Public Sector Digital Engagement World Tour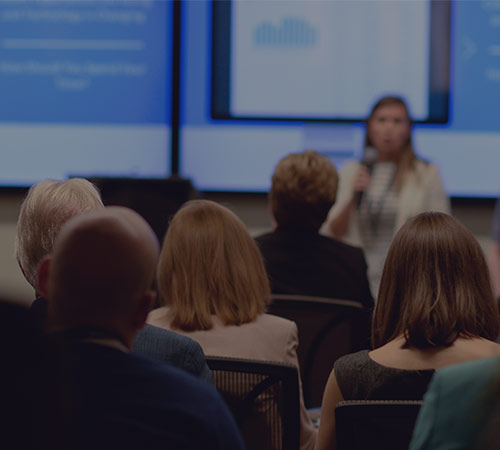 Are you looking for ways to improve how citizens engage with your organization, but don't know where to start?
Join your government peers to learn how to tackle citizen engagement and digital service challenges with proven best practices. You will learn how to drive program success with digital communications and streamline internal processes.