Use Cases
See how governments are using the Granicus Civic Engagement Platform to improve the delivery of information and services to their residents
Versatile Solutions for Governments
Granicus solutions are purpose-built for government agencies of all sizes.

Empowering government to build better resident and employee experiences and get more value out of their civic engagement technology.
Learn More
Short-Term Rental Compliance Monitoring ROI Calculator
Granicus' govService Connects to Stripe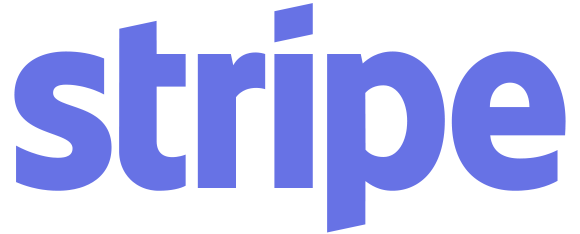 Let's connect your Stripe and Granicus govService accounts.